We are certified WordPress developers who specialize in optimizing WordPress websites for page speed and performance.
As a result, Google will reward your site with higher page rank. By optimizing your web speed, it will help you to win new customers. Win At Web offers 4 main services to put you ahead of the competition.
WordPress Website Development.
SEO (Search Engine Optimization).
WordPress Care Plans.
WordPress Training.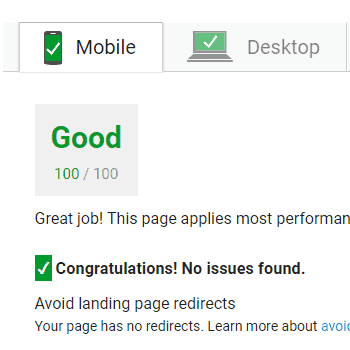 Typical Win At Web Project – Phase 1
Preparation – Research and Analysis
Installation – WordPress and Plugins
Configuration – Settings and Parameters
Integration – Content and Images
Typical Win At Web Project – Phase 2
Customization – Theme and CSS
Optimization – Coding and Testing
Socialization – Sharing and Analytics
Completion – Support and Training
Average Page Speed Increase
We have increased WordPress page speed and performance by and average of 65%.
Quantity of Websites Built
We have built over 220 websites for all types of industries and uses.
Content MAnagement Systems 
We have used over 44 different Content Management Systems (CMS).
Web Pages Created
We have created 2,000,000 + individual web pages.
The overall use of flatsome is very VERY useful. It lacks very few, if any, things! I loved it! Best yet, flatsome gets free updates that are great! (and the support is amazing as well!:)
This theme is amazing, you can customize EVERYTHING! The theme is a game changer for the Envato Market, cant wait for the future with Flatsome. Soo many good experiences from this, THANKS!
Excellent work. Very good theme, No need support, works perfectly. Congratulations !!
Waiting for version 3.0. Very excited.
If you have a project you would like to discuss,
get in touch with us.
We provide services for building new websites, optimizing current websites for speed and performance, Search Engine Optimization (SEO), WrdPress Care Plans, and consulting.
Win At Web
Maize, Kansas USA
(316) 641-0373
info@winatweb.com